People
Key people behind Enairys venture include several professionals with extended industrial and business experience: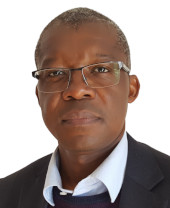 Dr. Sylvain LEMOFOUET: Co-founder, CEO

Dr Lemofouet did his PhD in industrial and power electronics at EPFL, during which he developed the HyPES concept, for which he has won 3 entrepreneurial prizes. Prior to his doctorate he was Assistant Professor at University of Doula and was an industrial consultant for leading companies in Cameroon.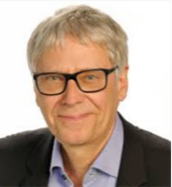 Prof. Alfred Rufer:

Co-founder & Vice-President
Prof. Rufer is honour professor of EPFL where he headed the Industrial Electronics Laboratory (LEI) and coinvented the HyPES concept. He worked for 15 years at ABB Power Electronics before joining EPFL in 1993. He is renowned in the power electronics world for his distinctive scientific work and publications.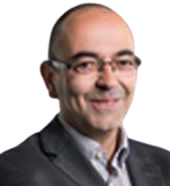 Eric Plan: Business Advisor
Mr. Plan has an extensive industrial and business experience as former manager at ABB Power Generation and at the Swiss Ministry of Economic Affairs. He is the General Secretary of CleantechAlps, a cluster for the promotion on clean energy technologies in western Switzerland.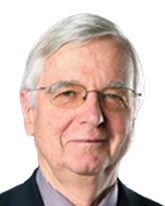 Prof. Daniel Favrat:

Scientific advisor
Prof. Favrat is honour professor of EPFL where he headed of the Industrial Energy Systems Laboratory and initiated the research work that has led to the development of the special scroll compressor/expander for HyPES technology. Before joining EPFL, he spent 12 years in industrial energy research centres in Canada and in Switzerland and has occupied leading position in corporate entities like Atlas Copco.